Last week I was pleased to have dinner by Arnoud Lallement in the L'Assiette Champenoise. When we arrived at the venue we immediately knew that we in for an exceptional experience. We were welcomed in in the modern and trendy lounge for champaign and amuses.
After this, we were brought to a separate dining area. We went for a 7-course dinner with wine pairing, water and coffee/tea.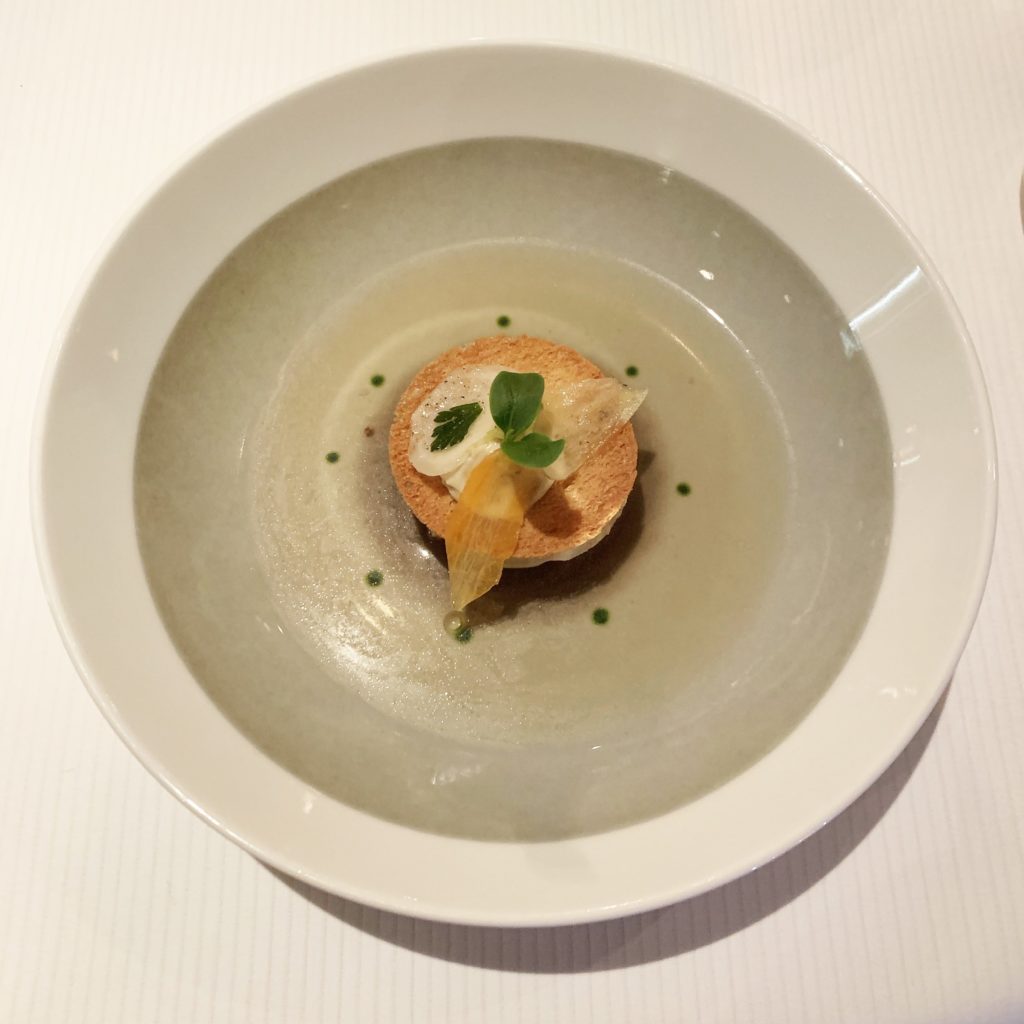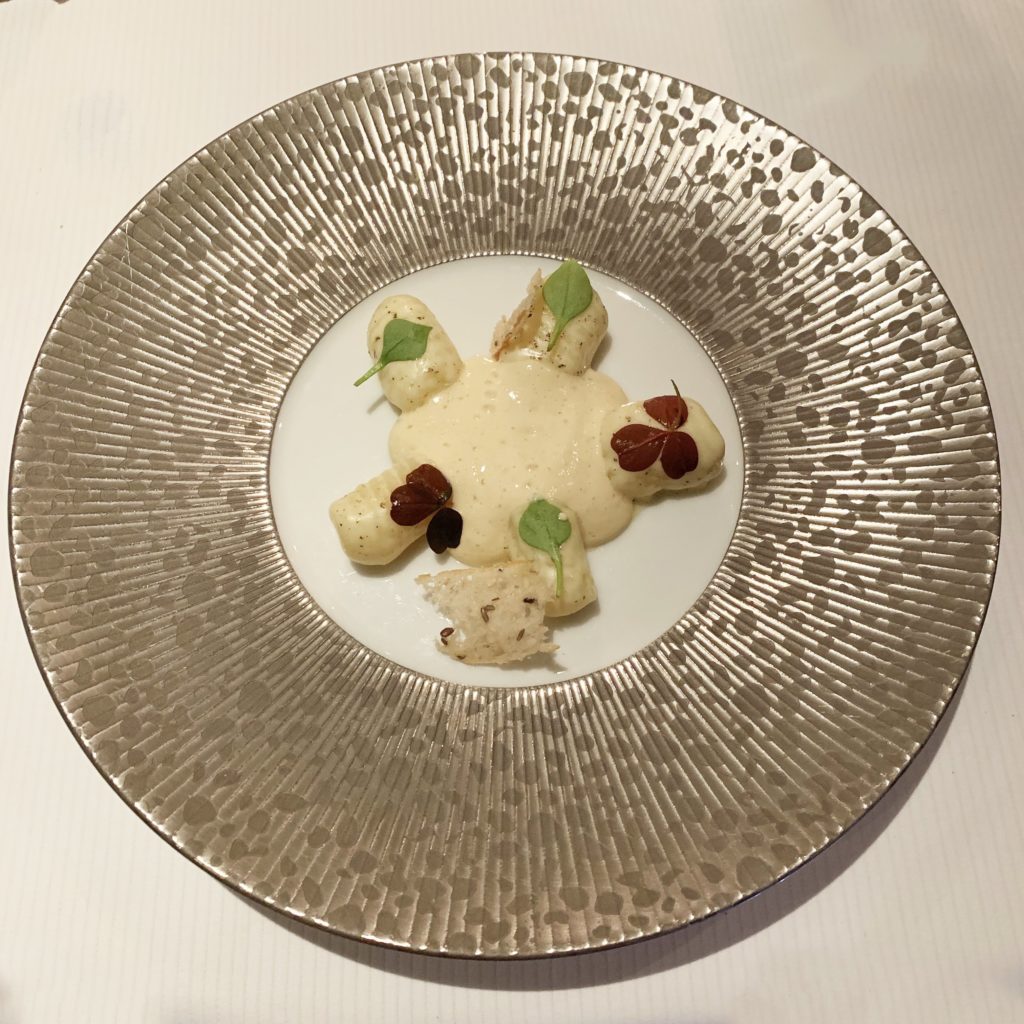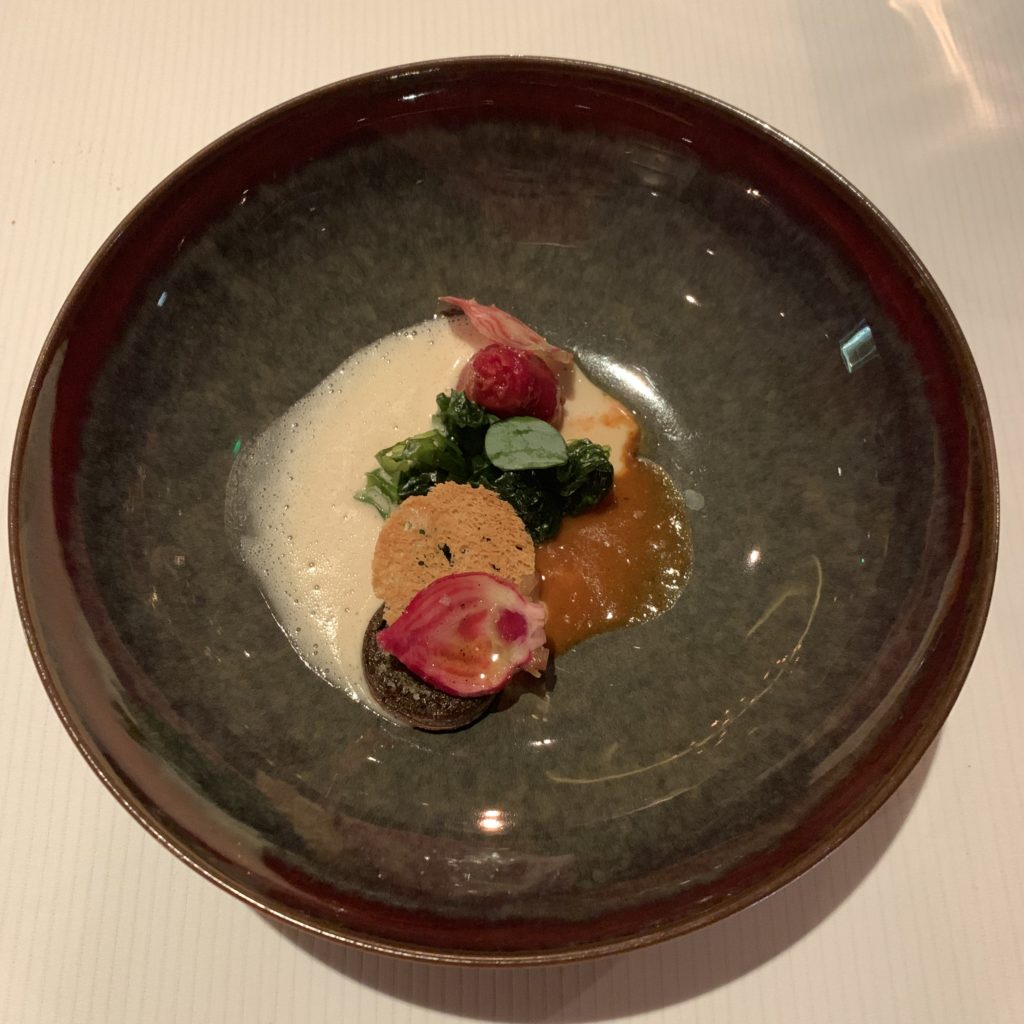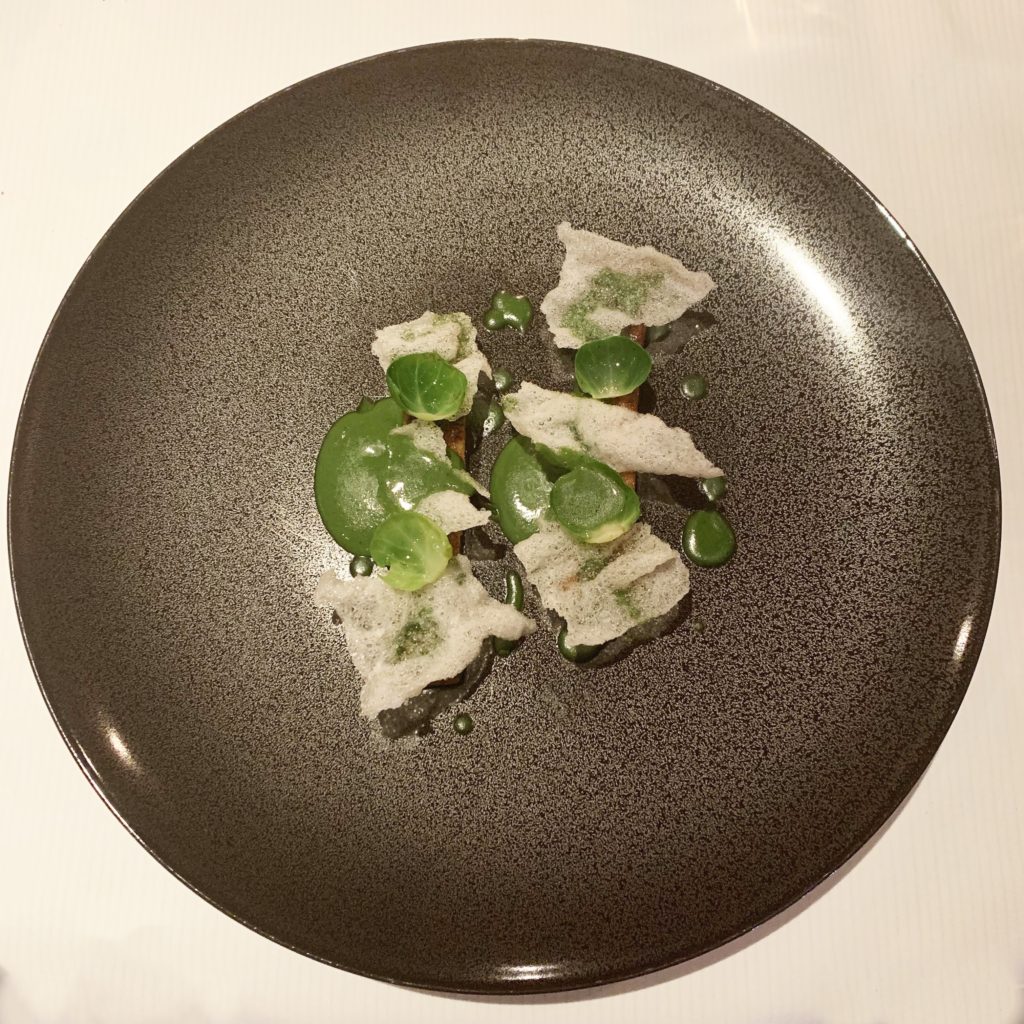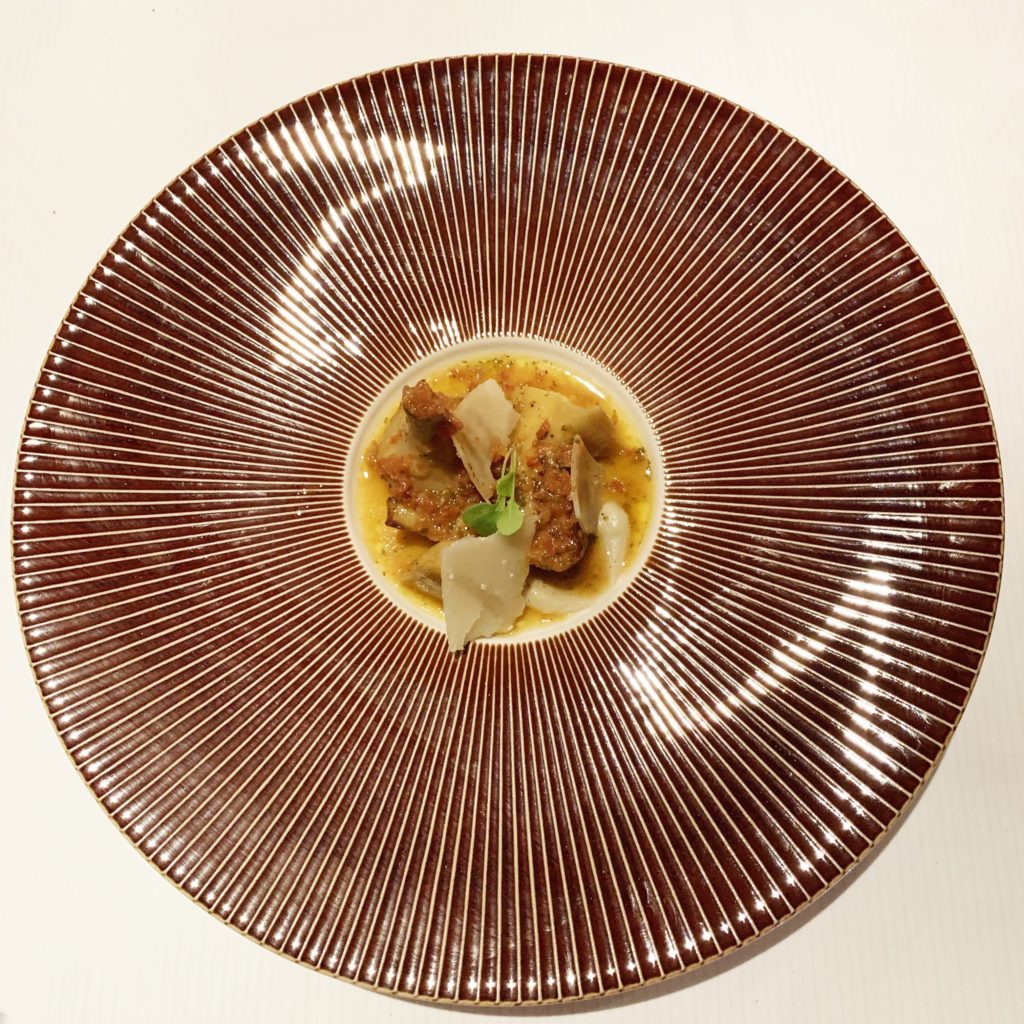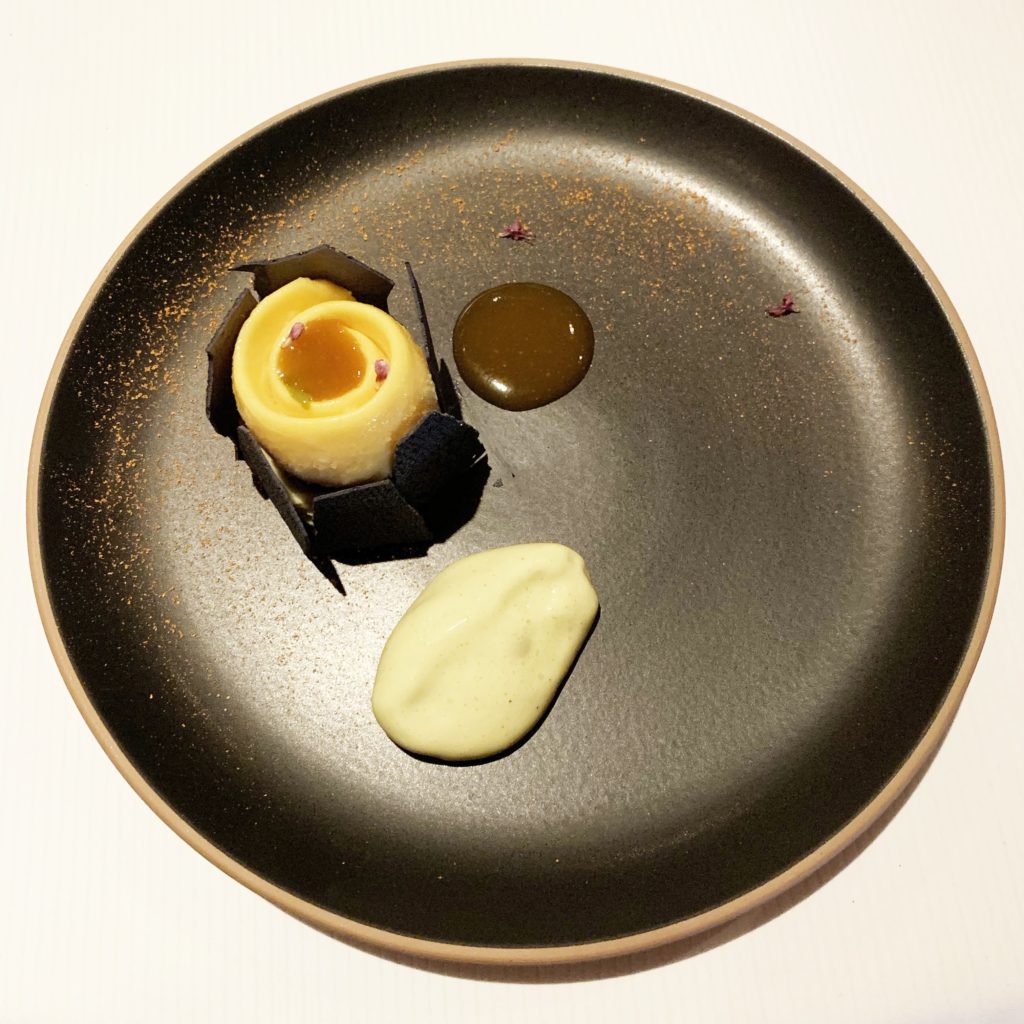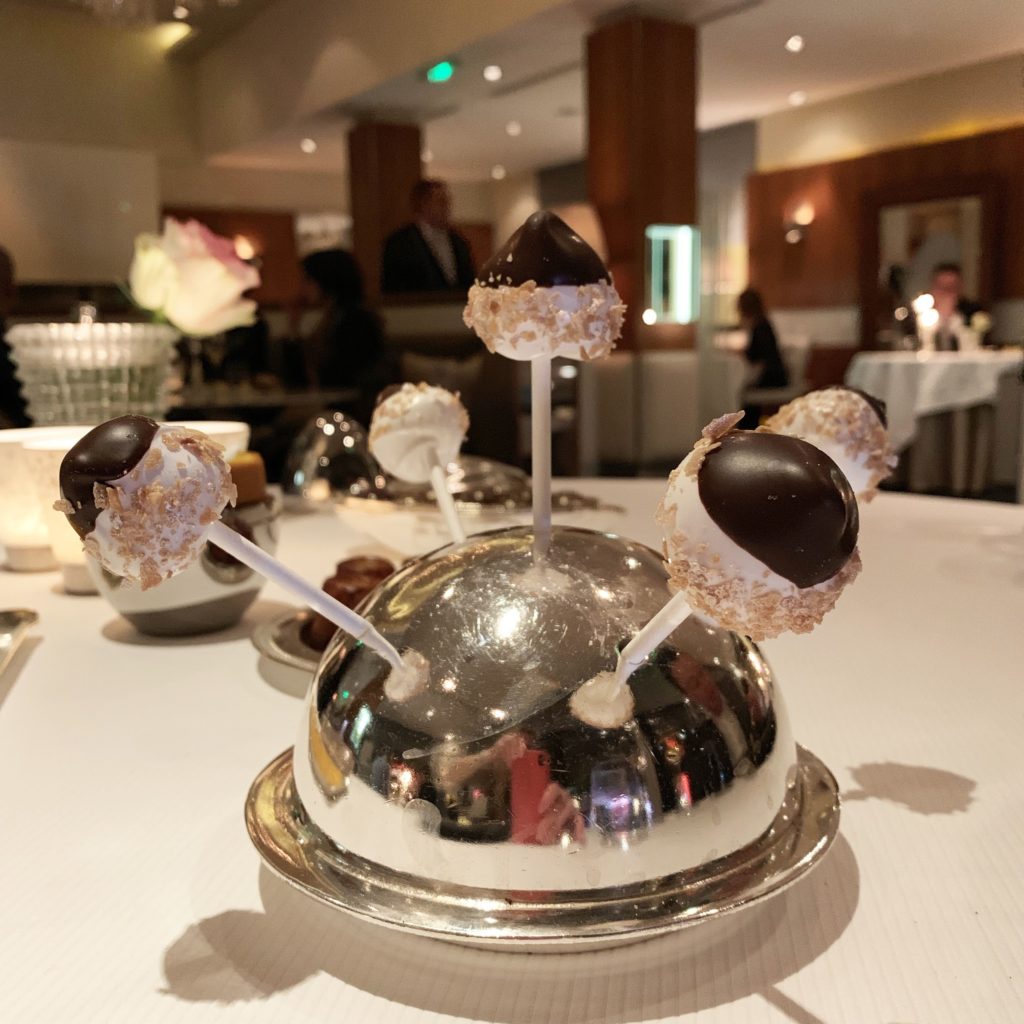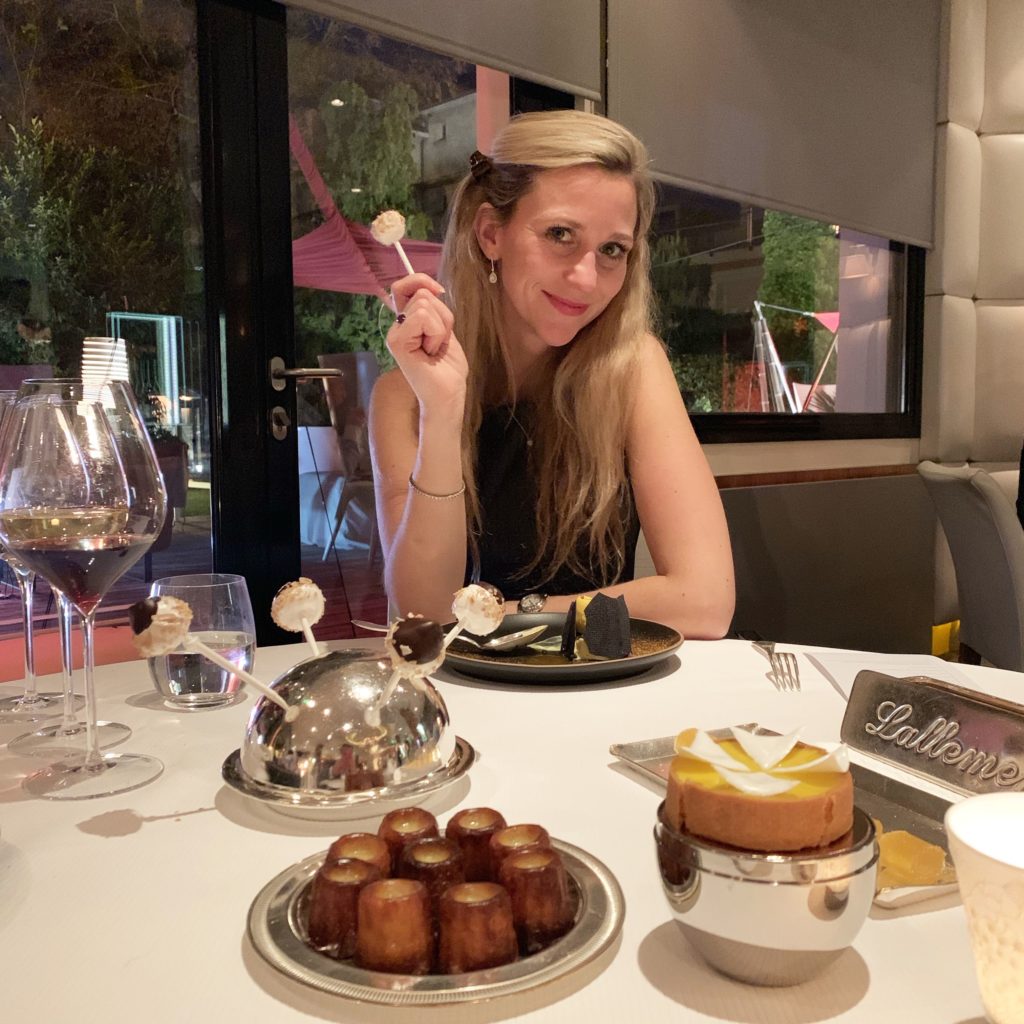 The staff is very friendly and down to earth. Even the owners came down to our table multiple times to check how we were doing. I've had multiple two and three star restaurant experiences before where we felt a bit out of tone due to all the formalities. This was not the case here, I found the atmosphere rather relaxed and informal and certainly not uptight.

The food is truly spectacular. Great dishes, gorgeous presentations and phenomenal wines that go along with the courses. During the entire stay, we were pampered the whole time. It really is an experience to remember. I am a fan!